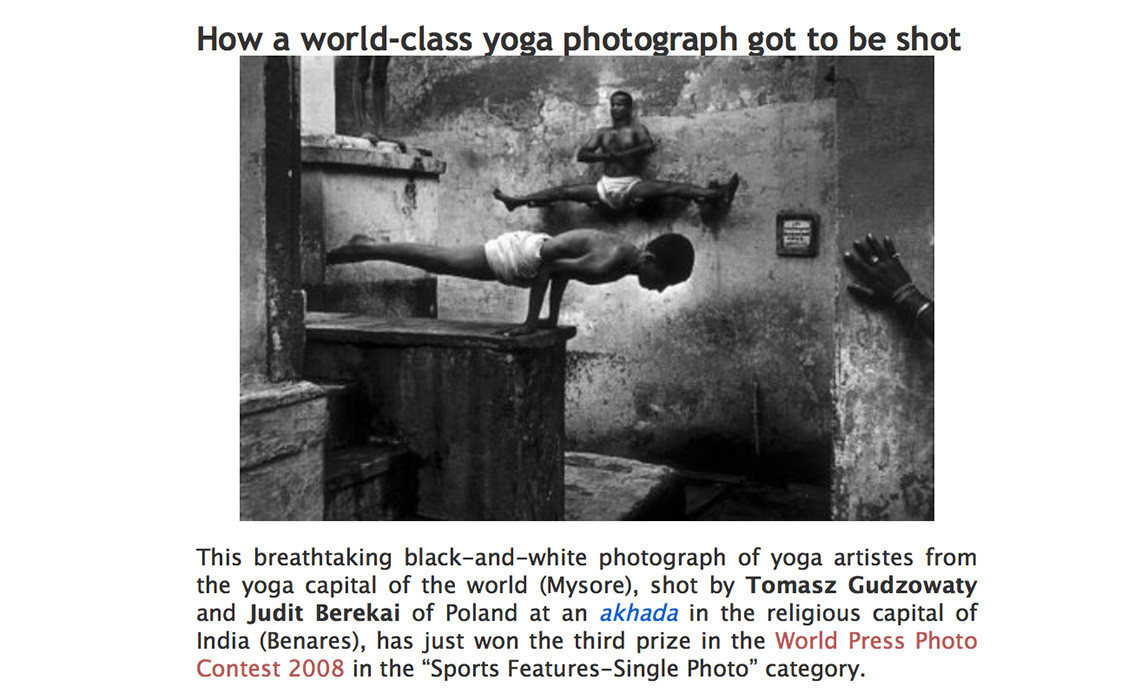 I had a really disturbing read recently when doing research for an upcoming project. I stumbled upon this blog post describing the work behind images of a photographer I have admired for many years. If the information is accurate it's in my opinion a scandal that the image was awarded in the World Press Photo contest.
I can't tell how the rules were written in 2007/2008 but today the code ethics of World Press Photo are clear: "Entrants must not intentionally contribute to, or alter, the scene they picture by re-enacting or staging events"
This method of work is accepted if you call it art. But not photojournalism. Neither documentary.