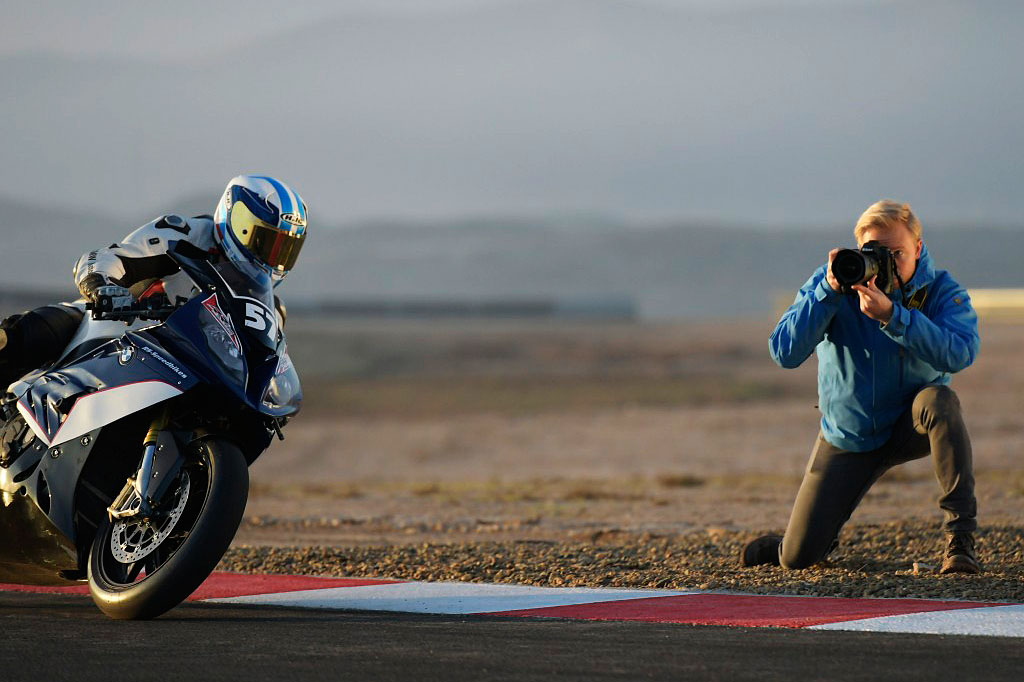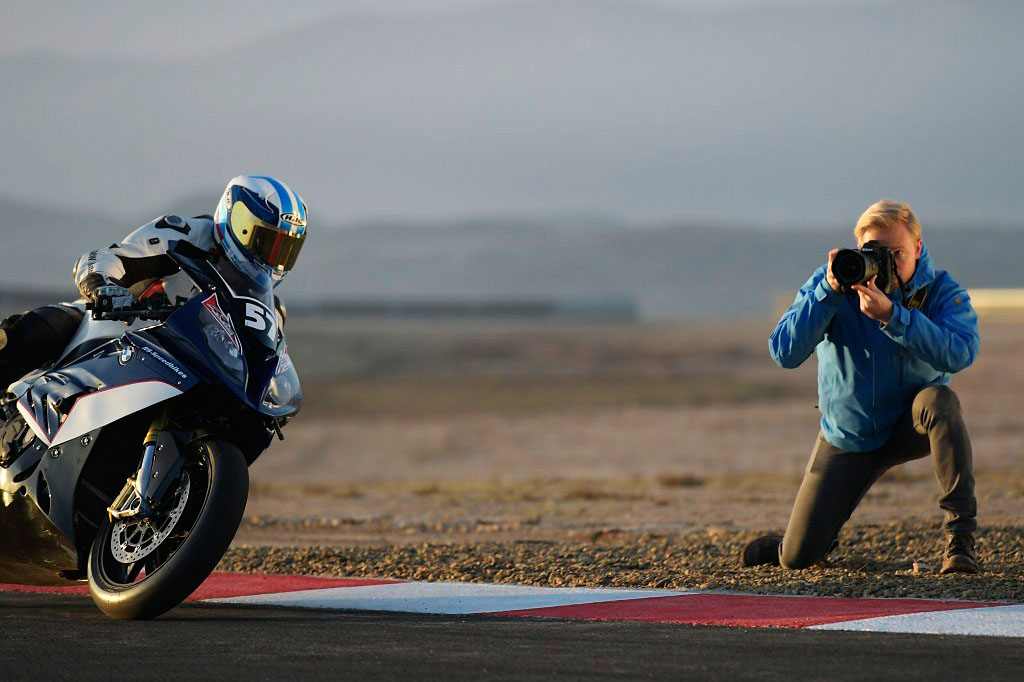 I have something very exciting to share. I'm happy to announce that Nikon has asked me to be a Nikon Europe Ambassador; a prestigious role, of which I'm the first to be appointed.
I've been a photographer for over ten years now (I'm still considering myself young though at 30…), shooting mostly sports since 2007, and this role is a culmination of developing my expertise and skills across this period of time to create unique sports imagery. I have covered all Olympic Games from Beijing 2008 onwards and been awarded national and international photo awards every year since then. I will continue to strive on this path. I'm proud to be the first official European Ambassador for Nikon, and will be one of a number of photographers to be part of the European Ambassador Program.
The program was developed to team-up with photographers, such as myself, who want to inspire others through the work that we do. Whether it's a new or aspiring photographer, or someone who has never picked up a camera, this prestigious program was created to help people consider new areas outside their creative comfort zone and encourage them to take a different perspective. All the photographers who are Ambassadors on this program have a unique take on their imagery and by bringing us on board Nikon is hoping to encourage people to push their own boundaries.
I really hope I can help people broaden their horizons over the coming months. I have some exciting projects in the pipeline (I can't wait to share them all with you!), which will involve working all over Europe, as well as meeting lots of new people and (hopefully) making some new friends! I feel that 2016 is going to be a great year!
As part of my new role I got the chance to try out the new flagship DSLR, the Nikon D5. It was during the two day long shoot of the commercial campaign, in which you can see me dodging motorcycles, as I got a challenge: to photograph a sport I had never been to before. Motorcycle racing is really hard to shoot I can tell you! Luckily the D5 feels natural in your hands (I have been using all the top Nikon DSLR cameras since the D3) so I could start taking images instantly, without having to think how to use it. The faster AF system and the better ISO performance is going to attract a lot of sports and documentary photographers. With both the Euro 2016 football tournament and the Olympics coming up this summer I'm sure a lot of the pros are going to gear up with the D5 (I'm waiting for it too). How about the images I took? You can see some of them in the video below.
The shoot was really fun to be part of, despite early, cold mornings (I really, really, REALLY hate early mornings, I could star in a zombie movie right then). We left the hotel at 5AM and packed up around 7PM – it's hard work modeling! Thanks to all the people involved that made these two days a truly great experience: photographer Joscha Kinstner (who loved spraying water in my face "to make the scene more authentic"… but he's a great guy) and his assistants Christoph and Sven, Jutta and Yonca at JVM, Vanessa and Dirk at Nikon, driver Filip and Ronny, Wolfgang and the BTS crew, Steve, Will and Mike.
Continue to watch this space, it's gonna be a long and exciting journey. And thank you all for any well wishes you may have sent my way since the announcement. I really appreciate it!